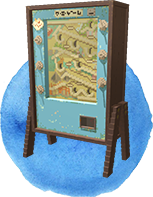 Game Summary
The Kids We Were is an award-winning adventure game originally released worldwide for smartphones in February, 2020. Selected as one of the top 3 titles at the Google Play Indie Games Festival 2020, it has also won the avex Award, and been chosen for the Best Indies category of Google Play's Best Games of 2020.
To celebrate the release of The Kids We Were on Nintendo Switch and Steam, we've added a bunch of brand-new content. If you want the full experience, look no further than this, the Complete Edition!
The Complete Edition includes the full story available in the app, in addition to a new bonus episode set after the events of the main game. There are also brand-new collection items to find!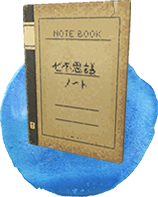 Story
The Kids We Were is a cinematic adventure game with a heavy focus on narrative. Set in the late Japanese Showa era (the 1980s), it's a nostalgic journey through a unique time in Japan's recent history. Take on the role of Minato, a young boy who sets out on an unexpected and incredible summer adventure.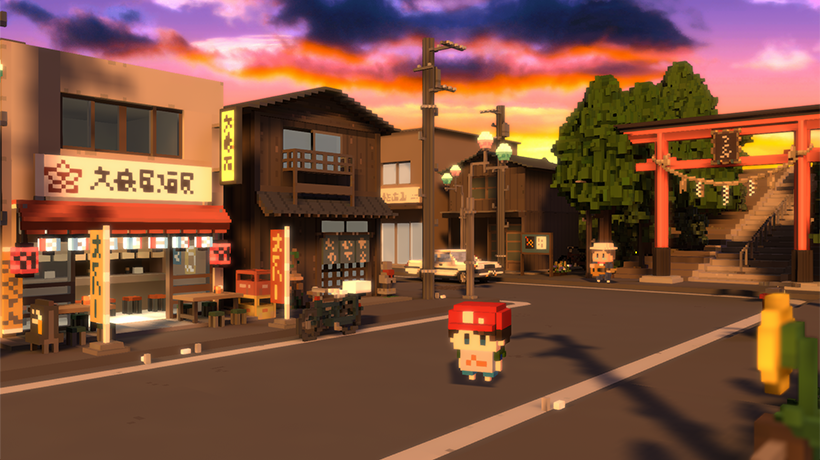 Our story begins with Minato arriving in the small town of Kagami,
an exceptionally ordinary sort of place in a sleepy suburb of Tokyo.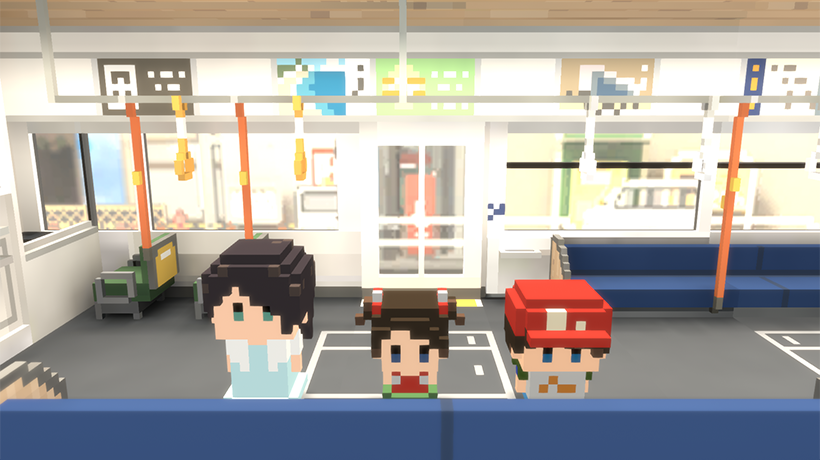 But there's more to this simple trip than meets the eye.
Minato has a secret objective: he intends to find his missing father,
who is supposedly living somewhere in the area.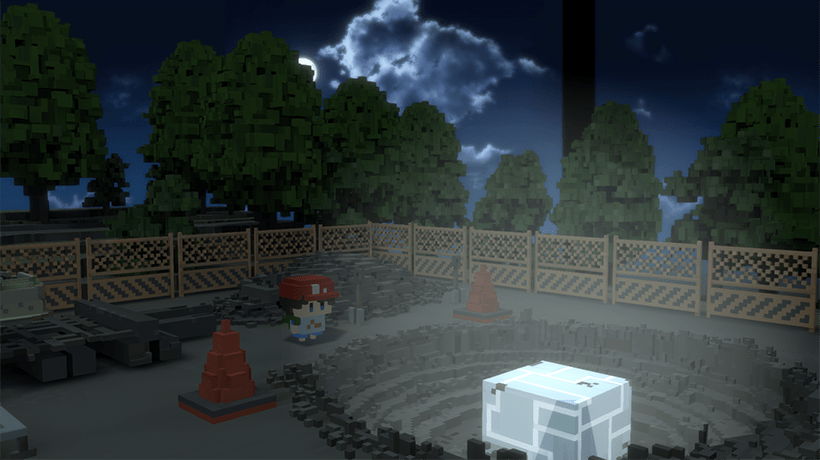 Our young sleuth Minato wastes no time getting started,
and soon finds a puzzling clue to his father's whereabouts.
A mysterious notebook left for him with the portentous title "The Seven Mysteries."
With this notebook as his guide, Minato sets out on a long and difficult journey, not through space, but through time.
For his destination is none other than 33 years in the past
—the day his father and mother first met!
Minato arrives in the past, alone and friendless.
Nevertheless, he plucks up his nerve and sets off to battle against a cruel fate and complete his quest.
Though this adventure is by no means a kind one,
Minato (and you, dear player!) can find time to enjoy and
explore the fascinating world of Japan in the '80s.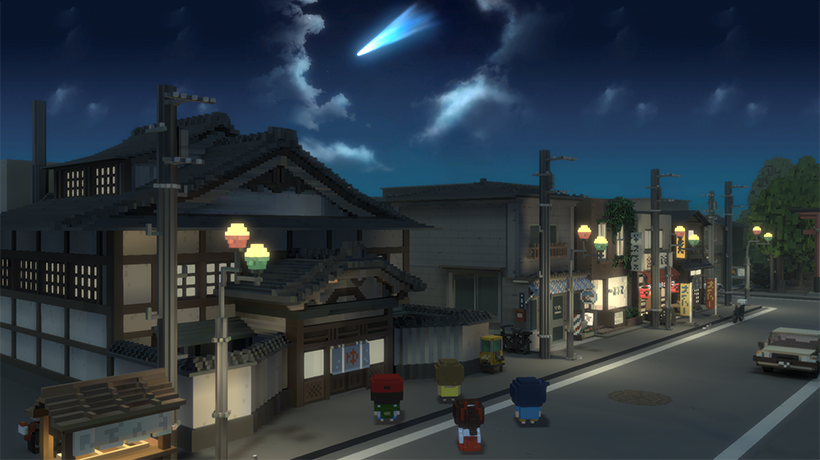 Minato soon discovers allies willing to aid him on his path, and together,
these young heroes overcome challenges, solve mysteries,
and slowly uncover a terrible truth.
But looming always over Minato is one question: will he be able to change destiny and save his family?
Think back, if you will, to the days of your youth.
When every dawn brought new discoveries and every day was an adventure.
Can you still recall the faces of dear friends, the joy of the games you played,
and the unforgettable memories you made?
Do you still remember the kids we all were once, long ago?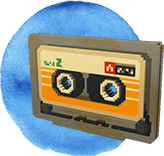 New content in the
Complete Edition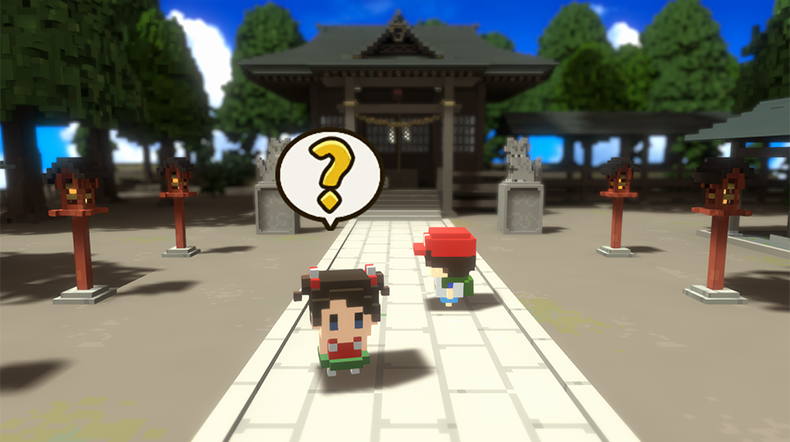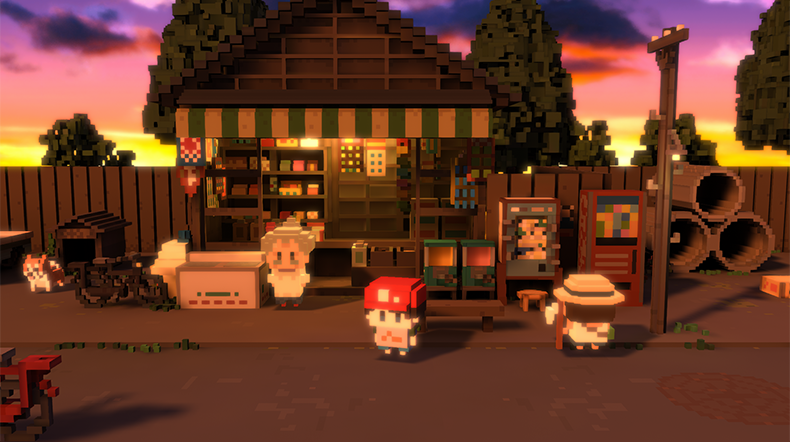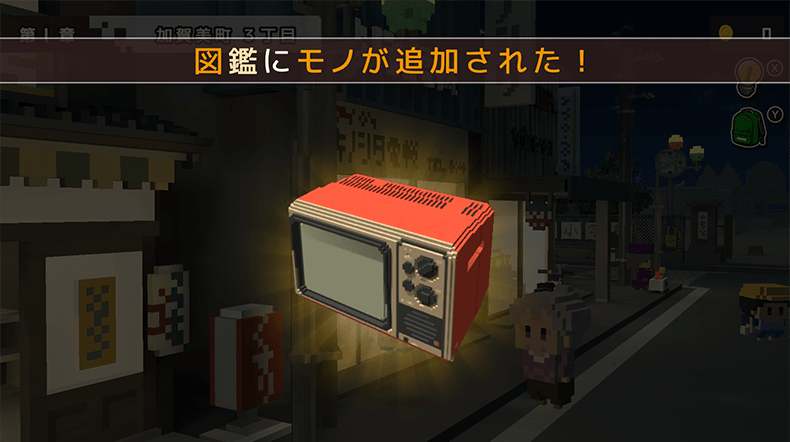 New bonus episode added!
The bonus episode, "Mirai's Pendant," set after the events of the main story has been added to the game.Follow the tale of a certain familiar little girl and discover a mystery never explained in the main storyline.
An even more immersive experience
The Kids We Were has been fully remastered to fit oh-so-perfectly on that spacious Nintendo Switch and PC screen. Enjoy the deliciously retro world of Kagami on the Switch or on your TV, however you like it. Oh, and we have of course added support for the Switch's touchpad! Lean back, stretch out, and immerse yourself in the laid-back pace of Showa era Japan at your own pace.
New collection items!
A number of brand-new collection items have been added for you to find, things that'll make you slap your knee and go "Oh wow, I totally remember this thing!"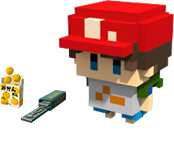 Title

The Kids We Were

Genre

Cinematic Adventure

Platform

Nintendo Switch, Steam

Price

$15.99 (tax included)

Format

Download only

Copyright

© GAGEX Co.,Ltd. All rights reserved.

Contact E-Mail